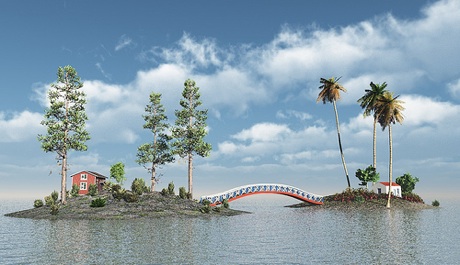 Image by visulogik
What to do when someone close to us is struggling in life?
We have tried to help them as best as we can, with ideas, support and practical help, but they don't "get it". Or maybe we are not even in contact with them to do that much.
It can be painful watching them suffer, especially if we feel there are things "out there" that they could find helpful, but they aren't interested.
A proverb featuring a horse and water might spring to mind.
Continue reading →