"Sondra's ideas are mind blowing and life altering for an entire generation" ~ Marianne Williamson, author of A Return to Love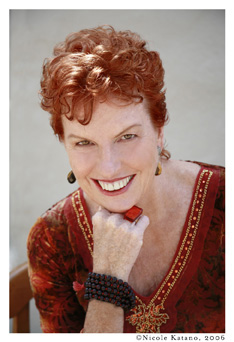 I'd like to write about Sondra Ray today!
Sondra is a rebirther, trainer, seminar leader and author. She travels extensively throughout the world, training rebirthers and leading personal growth workshops, as well as taking groups to India regularly.
It was through Sondra and her work that I was first introduced to physical immortality, rebirthing and many other healing techniques, and writers such as Louise Hay, Shakti Gawain and Ken Carey, in 1986. All of this brought about huge changes in my life, to put it mildly, for which I am very grateful.
Continue reading →